Power Rankings
End of Season XIV Rankings (Author: Lipovsky) - May 25, 2017
Scarlett O'HeyBoys (Crimson) 4 - 0:
Congratulations to the first girl QB super bowl winner GAYJ Reust! I don't know why you gagging, she bring it to you every week. The support Crimson received from the crowd was incredible. As in my parents are incredible and the only ones that cheered for the Scarlett O'HeyBoys. Best. Team. Period. #todd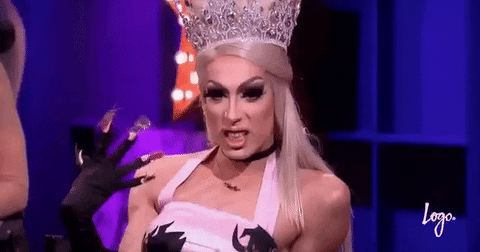 Rose Before Hoes (Pink) 3 - 1:
Despite our former Commissioner trying to cripple the Uproar All-Star Rusher Amanda Livingstone, these hoes werked they asses off and fought their way to a deserved 1st runner up finish with the entire league, besides Crimson, wishing they had won.
Blac Chyna (Black) 2 - 1:
I can't decide if Long rode Jordan harder through the final four or Jordan rode Long harder through the whole season. Let's just say that sportsmanship award was well deserved Mr. Diep.
Jew Kids on the Block (Royal) 2 - 1:
Possibly the second best drafted team (after Crimson) and even so their premiere Jewish Captain/QB pairing couldn't overcome Jamar's narcoleptic legs to end the season with a victory and trophy.
Lime Lick Maneuver (Lime) 1 - 1:
Their hilarious exit to Royal in overtime kept this perennial super bowl attending pile of garbage QB out of the 'ship for the first time. Sanders holds this loss squarely on his tiny child-like shoulders with two ints in crucial situations.
SUB-Marines (Navy) 2 - 1:
This is that team where you know she don't belong but her friends keep letting her through by playing the wrong game. This ranking is on you Fuchsia and Olive. Also good job Navy I guess, you were able to be a football team for two games all season.
Ca$h me outSKY (Sky Blue) 1 - 1:
She seems talented, nice and fun at first but she's really a Pratchett Ass Bitch.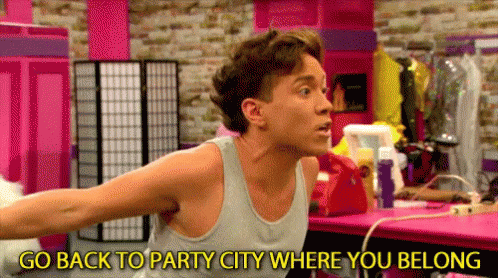 Dandy Lions (Yellow) 1 - 1:
Everyone liked you, and would have liked to see you make a run to the super bowl, but like fat queens on Rupaul's Drag Race, you were never going to win.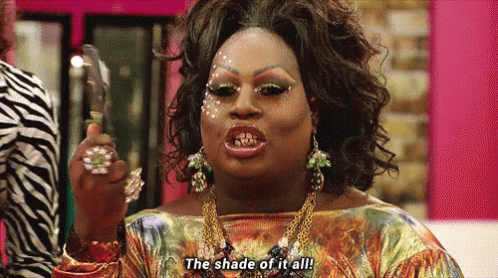 Irish Creamers (Kelly) 0 - 1:
I was so distracted by CJ & OJ butts I never really watched them play, but they didn't win a game in the playoffs and came to a disappointing early exit.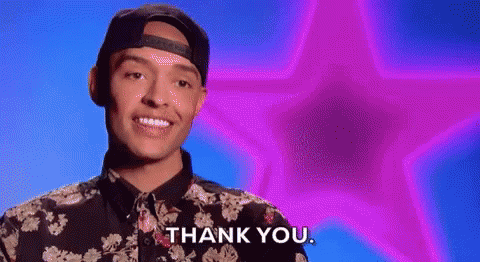 No TEAl No Shade (Teal) 0 - 1:
You were voted back into the running when you drafted superman Sergio, but not only is D Mitch not a QB, you lost him at receiver too. I was cucu for teal and the wheel was spinning but the hamster was up Kirk's butt.
Squirtle Squad (Cerulean) 0 - 1:
You all came in looking cute. You didn't know you'd be sent home halfway through the season with an ACL injury.
Lit AF (Charcoal) 0 - 1:
Technically good, only team to beat both the Super Bowl teams. But how is the team with Sean Karson always the biggest assholes? I'm beginning to think its you Sean.
Take Olive It (Olive) 0 - 1:
Gurl. You have to at least learn the song to lip sync for your life…
bREDskins (Red) 1 - 1:
Overcoming the cruel, unfair, iron fist of the board was no small feat. But never to be deterred they lost the next game anyway.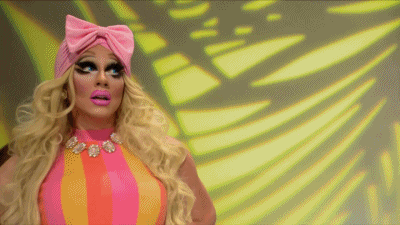 Hardwood Forest (Forest) 1 - 1:
No one wanted to see you play again.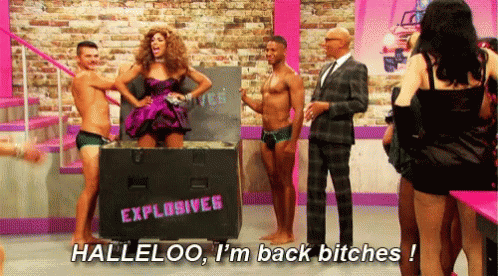 Vio-LIT (Violet) 0 - 1:
The second team in DCGFFL herstory where a female QB lead their team for a majority of the season. I'd like to say it's only the second time Pierce has given up on his team but I'm not 100% sure that's true. Party.
White Russians (White) 0 - 1:
Looks cute. No content.
Cockwerq Orange (Orange) 0 - 1:
Kristin please don't quit the league. We're not all that bad.
Kung Fuchsia (Fuchsia) 1 - 1:
You like… always angry and were barely here.