Power Rankings
The Kozak-less Power Rankings — Season 18 Barely Legal - April 10, 2019
Disrespectful Wit It (Gold) (6-0):
Cute on screen action between Twon and Reust, recorded by Bartel. How about
something like this for part 2: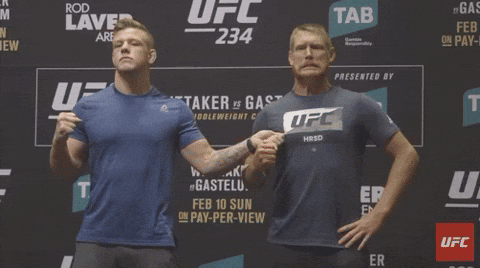 Gettin' Piggy With It (Pink) (5-1):
The Chosen Team: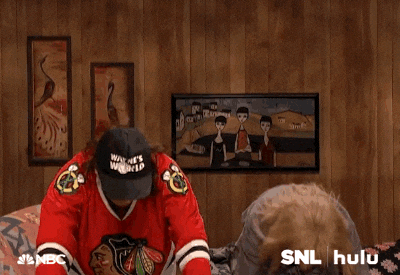 Pulp Friction (Orange) (5-1):
mmmm. Listen, when I say, there are some snacks on this team roster that I find quite, QUITE
proper. What's up Orange? Mixer?
#TeamBDE #AwkwardYetCuteMixedBoys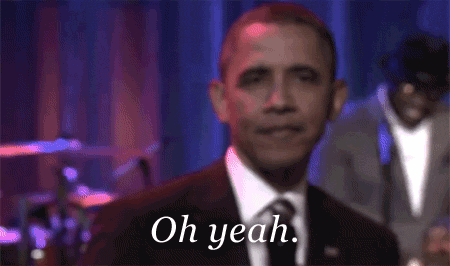 PurPaul's Drag Race (Purple) (5-1):
I'm actually at a loss for words for this team!! (yes, Vincent, at a loss for words, it's possible)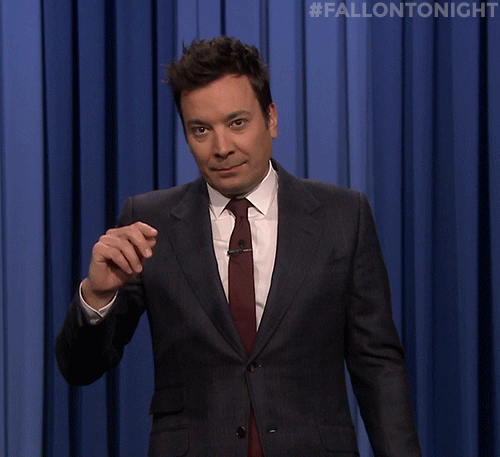 Grab My Graphite (Graphite) (4-2):
Big fan of this team! My reaction when their team screamer (who will remain curly headed and
anonymous) tries to regulate: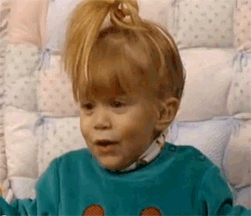 A Team Has No Name (Forest Green) (4-2):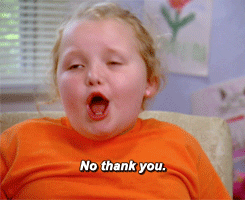 Wicked Bitches of the West (Kelly) (2-4):
Regardless of their record, after Snight slayed at the midseason party, there's one thing I can
say:
Not Today Satan (Red) (2-4):
We now turn to live footage of me, (dressed hoesihly of course) feeding dust to Hunt and
whoever else on Red that was chasing me as I made that 100 yard sprint to get the TD for Navy!
ClapBlacks (Black) (2-4):
Uh Oh, looks like the ClapBlacks were silenced on Sunday.
LTBA (Baby Blue) (2-4):
Nene Leakes said it best: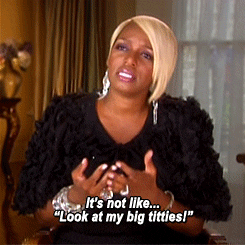 Limey Wankers (Lime) (2-4):
Might be time to stop wanking and get to work, Lime!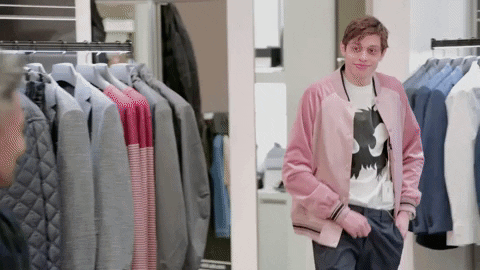 Sexual Tealing (Teal) (1-5):
Looks like Tealing actually needs Healing.
I'm here to offer my services because:
Navy Gravy (Navy) (1-5):
The Squids overcame an unfortunate losing streak to yank Binder and the rest of Not Today
Satan's wigs.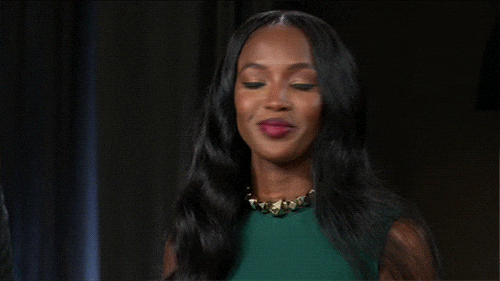 Rust and Bust (Maroon) (1-5):
YAASSS! Come thru with a comeback Maroon!!