Power Rankings
Season XVI – Week 1 (Author: Holihan feat. Culliver) - March 7, 2018
The Hunt Punters (Hunter Green) 2 - 0:
Season after season of being the supporting character and Max Rothschild is finally the shining star of a team. Rothschild walked away from Sunday with 6 TDs after Hunt Punter's doubleheader.
Purple Squirrels (Purple) 1 - 0:
Neither the QB (out of town) or Captain (dying) were able to make the draft and yet still have one of the best and deepest rosters this season.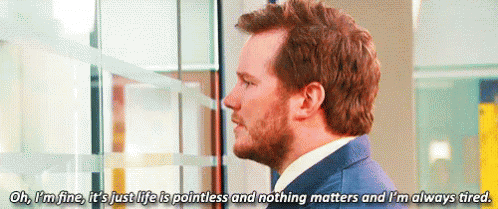 2 in the Stink & None in the Pink (Raspberry) 1 - 0:
I hate this name.
The Kelly Rowlands (Kelly Green) 1 - 0:
Me, every time I take a snap under center:
He-Blues (Columbia Blue) 1 - 0:
Is this team still putting up 40 points without Cammas when he officially becomes a daddy?
Kristin and Her Blue Balls (Power Blue) 1 - 0:
Antwon flashing cash in y'alls team pic: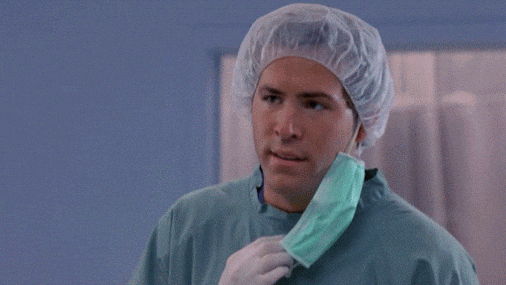 The Rosebuds (Red) 1 - 0:
Live footage of Waggoner playing Safety:
TEALquila (Teal) 1 - 0:
Teal Team Nice Guy, Part Deux. Maybe with better results?
Stripper Circus (Power Yellow) 1 - 1:
Derrick Johnson and Andy Pratt may just see the semi-finals with a new ringmaster in Scott Graham.
Homo Depot (Power Orange) 0 - 1:
The team is like an angry dad convention.
Cake Monsters (White) 1 - 0:
Girl. Defense wins championships but you need SOME offense.
Royal Housewives of DC (Royal Blue) 0 - 1:
A moth is to flame as Joe Heron is to straight QBs.
#SquadCoals (Charcoal) 0 - 1:
A ragtag group of veterans, led by an outsider with a heart of gold and a rebel seeking to do what's right, took to the field and…well, they lost. But the narrative is still pretty good.
Friends of Dorothy Zbornak (Gold) 0 - 1:
Welcome back to the DCGFFL Jared Calfee! Your present is Mark Hofberg hanging 40 points on you.
Burgun-D-Bags (Burgundy) 0 - 1:
Santos was overheard on Sunday talking to Hotchkiss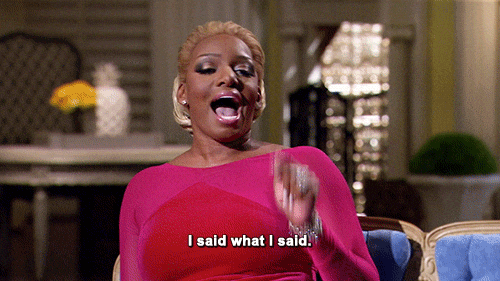 Petty in Pink (Pink) 0 - 1:
Jamar named his team this just to remind anyone doing the Power Rankings that he is the type of man to give it to you twice as hard as you did to him.
Hi Hoe Silvers (Silver) 0 - 1:
After Greg Carter came on to throw Silver's second and last TD of the day, RJ's poll numbers started to drop faster than his favorite president's. 
Call Me Navy (Navy) 0 - 1:

Tang Banged (Orange) 0 - 2:
At least you guys scored more points than Navy and White?