Power Rankings
Season XVII – All Hail the V: Volume 2 (Author: Amanda Livingstone) - November 15, 2018
S17 - Flaming Hot Cheeto Dust (Orange) (1 - 8):
The 7 who (almost!) could. While we didn't take the W – our ladies were Flamin Hot and werked up and down the field against Gold. With a co-sack by yours-truly and Linda, a TD and pick from Linda, another sack from moi, and some sick cone work  by Kat – we ladies ruled the school.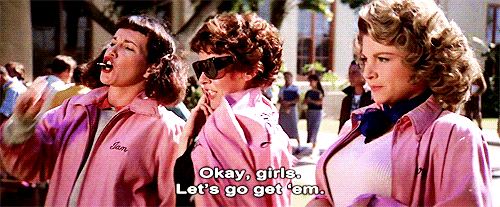 S17 - X's and Hoes (Royal Blue) (3 - 6):
With Kristen playing double duty at QB and safety, and Leah coming in hot with the only 2-point conversion, you know these X's and Hoes are ready to haunt the competition going into playoffs.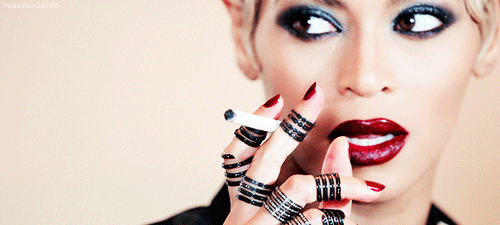 S17 - Purple Parrots (5 - 4):
The long-awaited Santos Bowl kicked off with a 6 vs. 6 showdown of epically vocal proportions. Mecha held down her Purple Parrots by reminding them to FOCUS and calling out refs for running slants when placing pucks, while injured-reserved rookie Brie stepped up to support her team on O.  In the end, the Purple Parrots' Mayan temple guards protected this Santos Win.
(6 - 3):
The Nevernudes brought the Fünke back to football during Sunday's game against the Shock Tops.  While they may try to fly under the radar, standouts Kiefer and Megan have been showing off their skills playing cone, punting up a storm, and making toe tap catches up and down the field. But will there be a shocking reveal at the end of the Nevernudes' season?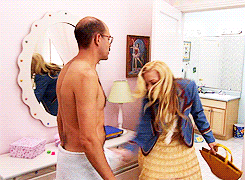 S17 - Call Me By Your Team Name (Columbia Blue) (7 - 2):
With all of the tall trees on this team, these PrEPpers are turning the DCGFFL into a league of arborists, with Vincent looking to arbor-eat-them. Luckily, blocker extraordinaire Jayme is past the pleasantrees and is helping this team maintain their winning streak into the playoffs.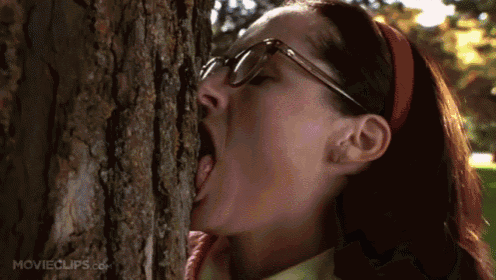 S17 - Green Eggs and Cammas (Kelly Green) (7 - 2):
Do we think this team will see
An epic playoff winning spree?
If they do, then they should know
Lauren at rush is the way to go
S17 - Crimson Ride (3 - 6):
Crimson almost rode Sunday's game to a win, but the tide came up short. Lindsey scored a TD and, alongside her teammates, managed to keep their fingers intact from cannon-armed QB Marvin.
S17 - Grill on Grill Action (Charcoal) (1 - 8):
Steph's rushing shows that this grill doesn't need hot wood to make sack lunches. Despite my simmering beau having a torn tendon and beefcake Chris McCloud's finger pointing in all directions after a flag pull, this hungry team stepped up to cook the competition.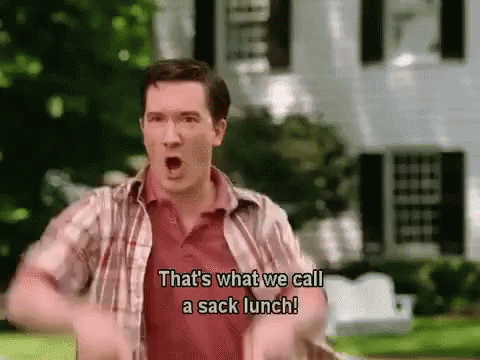 S17 - Bringing Sexy Black (5 - 4):
Rookie Monet and her best beau are bringing sexy back to team Black. While Trey is continuing to get his sexy on scoring TDs, Monet is this team's VIP.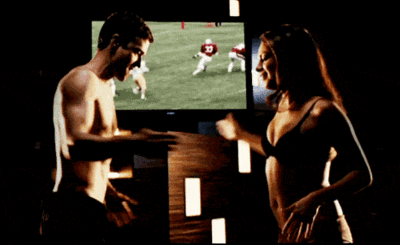 S17 - The Shock Tops (Power Orange) (4 - 5):
The sidelines had their pearls clutched watching the battle of the Power Bottoms – erm – Power teams – Orange and Blue. While the Shocks were missing their star TD-scoring rookie Kanika, who is out with an ACL injury, these Tops might still make a run in the playoffs.
S17 - Pink (1 - 8):
While Nikki can usually be found tearing up seam and corner routes on Sundays, I hope she spent her forfeited morning literally enjoying rosé all day.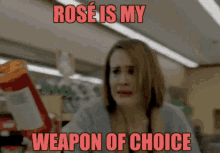 S17 - Hunter Green (4 - 5):
All-time motivational speaker Clay led his "sometimes you have it, sometimes you don't…" team to a win against the Plain White Tease. With a TD from Andrew, a pick from Cline, and overall take down of White's Human Garbage captain, I hope this V-hailing team makes a run for the top spot in the playoffs. Plus, any team whose pre-game cheers consist of "RBG!" and "We believe Dr. Christine Blasey Ford!" has my heart.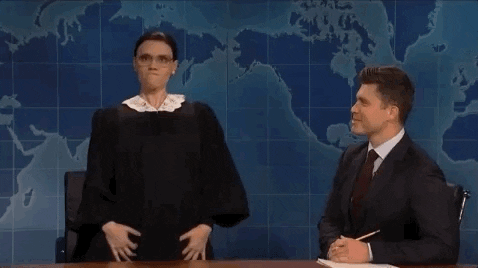 S17 - Reddy, Ready, Red (5 - 4):
Team Mark and Mark and their Funky Bunch brought their Good Vibrations to Sunday's game, beating out Teal. My boo Darryl showed his Wildside by twirling his way to help Red get the W.
S17 - Teal (3 - 6):
QB Adam Robbins is making Scott Kelly look so good that Scott's Bro-Friend even said he'll put him on his back so he can look at him.
S17 - daffoDILFS (Power Yellow) (5 - 4):
Despite dating Jorge's #1 mancrush, Tom was all over Mecha's V in Santos Bowl 2018. But while Tom was seeing if Mecha would be his DaffoMILF, QB Santos was busy providing kindly worded, calmly delivered suggestions to his offensive line. Later that day, live footage of Santos and DMitch watching every other game was found: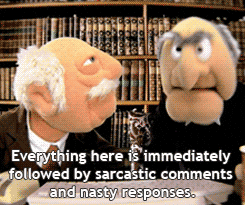 S17 - L.I.M.E. (5 - 4):
While there aren't any women on this team, Lime Green brings more drama than an episode of Real Housewives of Potomac.
S17 - Biscuits & Navy (Navy) (6 - 3):
On Sunday, Gold Star drafter Levert and my favorite draft pick and backup QB Donohoe tried to fill the Ben Hunt-sized absence in their game against Charcoal, but couldn't butter Navy's biscuit to a win.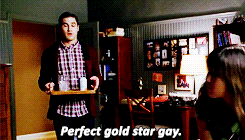 S17 - Silver Fox Holes (6 - 3):
Can an entire team be ineligible for playoffs?
S17 - White (5 - 4):
Human garbage is as human garbage does.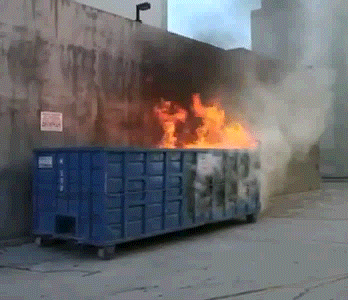 S17 - Magnums (Gold) (8 - 1:
I've never seen a QB yell at his offensive line like a madman, even when he's 20 points up. Oh wait, yes I have. Season after season after season. #Freedom #RIPMattTownsend #We'llAlwaysHaveCrimson