Power Rankings
Season XVII – Week 2 (Author: Patrick Kozak) - October 3, 2018
S17 - Crimson Ride (2 - 0):
Beck actually caught 2 TDs, an XP, and an INT.  I am shook.
S17 - Call Me By Your Team Name (Columbia Blue) (2 - 0):
Columbia Blue won and Jeremy was a monster on the field.  Wake me up when something new happens.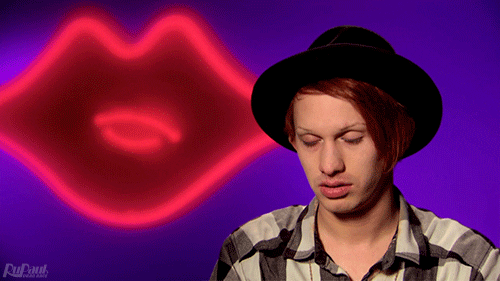 S17 - Silver Fox Holes (2 - 0):
Brandon has all of the accuracy of Baker Mayfield, but with none of the BDE.
S17 - Hunter Green (2 - 0):
I am glad Hunter Green finally created a team name.  Do they live up to it??? 
S17 - daffoDILFS (Power Yellow) (2 - 0):
No one knows how they did it, but Santos and Power Yellow are undefeated.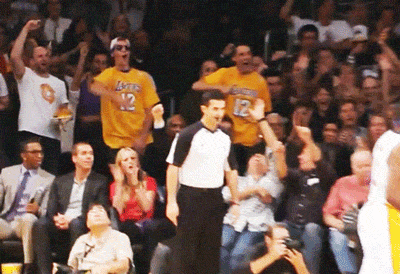 S17 - Biscuits & Navy (Navy) (2 - 1):
Levert thought the fields smelled like sh*t on Sunday (he was right), but Navy came out smelling like roses after going 2-0.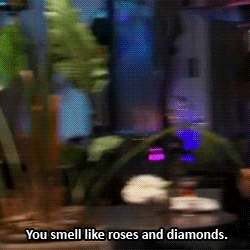 S17 - Magnums (Gold) (2 - 1):
Things I do not miss about DCGFFL: AJ screaming at his team even when they are up several touchdowns.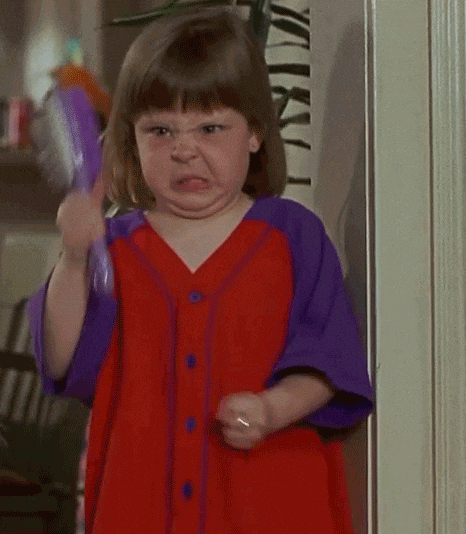 S17 - Green Eggs and Cammas (Kelly Green) (1 - 1):
Because of this terrible team name, this is what I see when I think of Bill.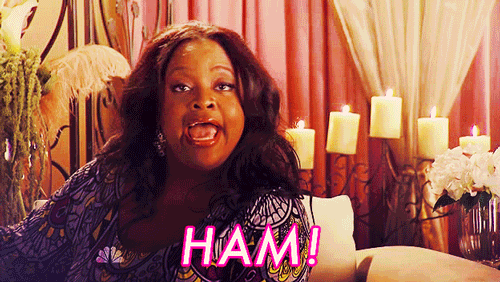 (1 - 1):
I am glad we finally have a talented Murtaugh in the DCGFFL.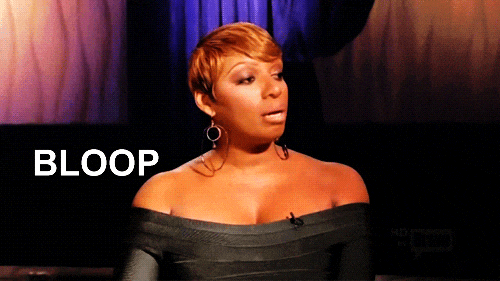 S17 - Reddy, Ready, Red (1 - 1):
Another trash team name.  I bet John self pleasures when he thinks about a group of gays naming their team after his catchphrase.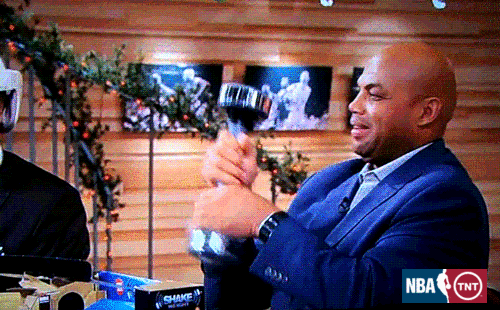 S17 - Teal (1 - 1):
How many white dudes over 30 do you need on one team, Vincent??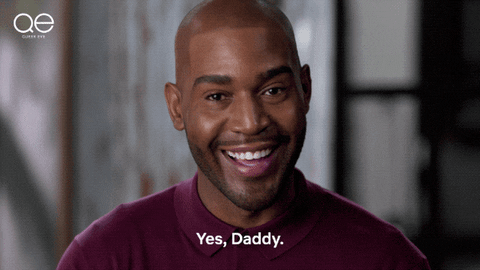 S17 - L.I.M.E. (1 - 1):
No team with Jordan has any business putting up only 6 points in a football game.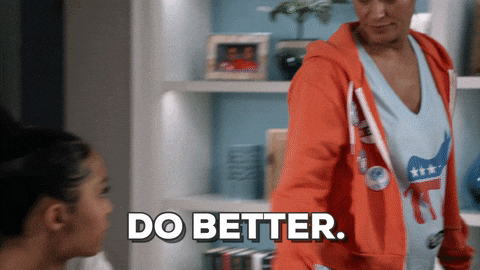 S17 - Purple Parrots (1 - 1):
How I feel when I see my gals Mecha and Donald pick up that W.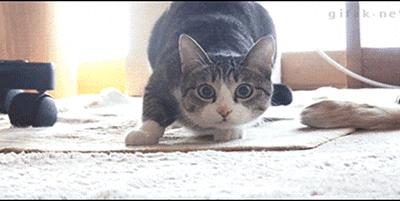 S17 - Bringing Sexy Black (1 - 1):
Andy, if you are going to lose, at least make it competitive.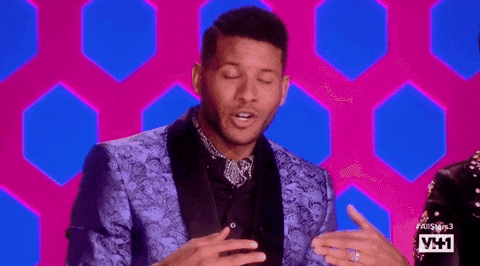 S17 - White (0 - 2):
Maybe BB should worry less about finding his next bottom and should focus on finding his first win this season.
S17 - Grill on Grill Action (Charcoal) (0 - 2):
Roy, I thought you would learn your lesson from drafting only your friends last season.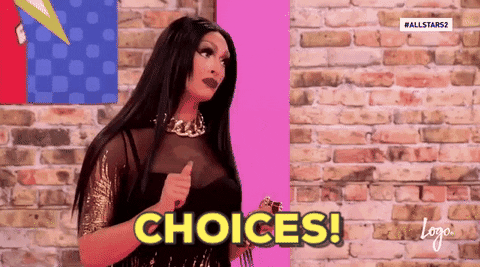 S17 - Flaming Hot Cheeto Dust (Orange) (0 - 2):
Me watching Orange play "football" on Friday: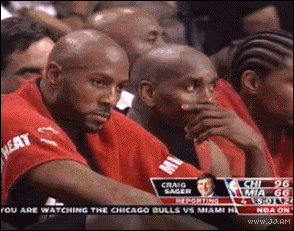 S17 - Pink (0 - 2):
I thought last week's loss was bad…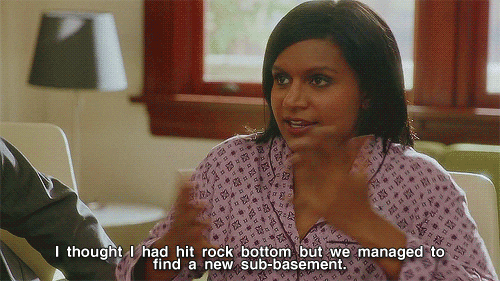 S17 - X's and Hoes (Royal Blue) (0 - 2):
When you count on Rob Casey attending flag football games on Sunday mornings, you should also count on being winless.
S17 - The Shock Tops (Power Orange) (0 - 2):
Move on, nothing to see here.  Literally nothing.